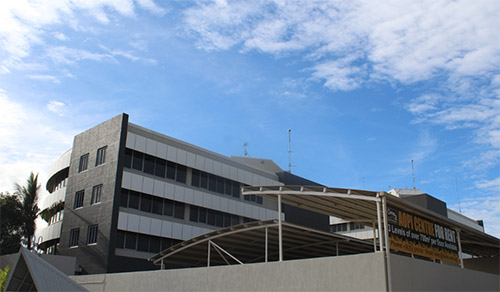 Women's Micro Bank Limited (WMBL) is a licensed Micro Bank regulated by Bank of PNG. WMBL formerly known as PNG Women in Business Microfinance Institute limited established in 2010. The Bank received its banking business license from Bank of PNG in May 2014. The bank is the (5th) deposit taking licensed micro bank in the world and more importantly the first women's micro bank in PNG and the Pacific region. With its first few months of operations, the bank has been selected as one of the best 50 companies for women among APEC Countries. The bank is a subsidiary of PNG Women in Business which sprang from PNG Women in Business Foundation formerly known as City Mother's Business Foundation, established in 2006.
Currently Women's Micro Bank Limited has a clientele base of 16,500 members with a savings volume amounting to K4.1 Million. The Bank after attaining the banking business licence in August 2014 has opened more than 2,000 loan accounts through its various loan products and disbursed a total of K 3.6 Mn from 31st August, 2014 to May 2017 with a current balance of K1.3 Mn as at May, 2017.
Explicit Focus on Women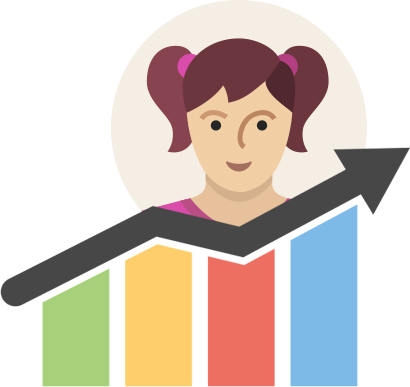 Women and men are positioned differently in the rural economy because of traditional gender dynamics. Men tend to produce crops for cash while most women are self-employed in an informal economy engaging in the production of agricultural produce (including vegetable cultivation), small scale animal husbandry, production of food for household consumption and other micro-scale income generation activities such as road side kiosks. Although women devote considerable time to assist men with cash crop production, their labour is viewed as supplementary.
Even all contribute in the family but money goes to men pocket. We believe when money goes to women hand it reaches more to family welfare and guarantee 100% utilization.
Majority of businesses or livelihood activities initiated by women are carried out on a very small scale without being able to expand it in order to extract maximum benefits for their efforts. Amongst several internal and external variables that affect their business performances, inaccessibility to credit and banking facilities has been recognized as a major constrain.
Having identified this as a core trigger and catalyst, the WMBL is committed to invest in low-income rural women through targeted microfinance lending products that meet the needs of women while maintaining organizational sustainability.
OUR Bank assists women to become self-reliant, entrepreneurs and equal participants in the development and prosperity of this country by effectively contributing towards economic growth. Through this mission, it wants to realize its vision to improve quality of life for women in PNG.
WMBL considers women entrepreneurs as the gateway to household stability. Based on this fundamental, WMBL has developed and designed its financial product and services such as savings mobilization, lending, Insurance and financial literacy and skills development trainings with an explicit focus on women.
International experience in the Microfinance sector further strengthens the case for focusing on women since women are identified as better money manager and better re-payers of loans than men.
Ownership
WMBL is 100% owned by its promoter PNG Women in Business Limited, which will remain as the legal proxy and the only shareholder at present. Although Women's Micro Bank is a subsidiary of PNG WIB, WMBL will operate as an independent institution without any interference on its day-to-day affairs by the parent company – PNG WIB.