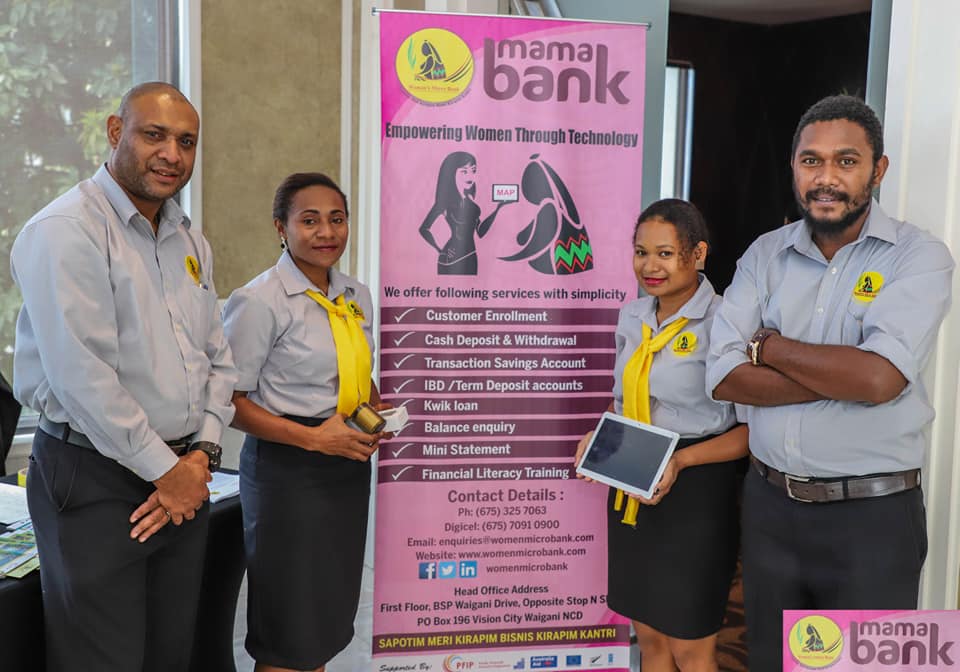 WMBL  is committed to invest in low-income rural women.
About Us
Women's Micro Bank Limited (WMBL) is a licensed Micro Bank regulated by Bank of PNG. WMBL formerly known as PNG Women in Business Micro finance Institute limited established in 2010. The Bank received its banking business license from Bank of PNG in May 2014. The bank is the (5th) deposit taking licensed micro bank in the world and more importantly the first women's micro bank in PNG and the Pacific region. With its first few months of operations, the bank has been selected as one of the best 50 companies for women among APEC Countries. The bank is a subsidiary of PNG Women in Business which sprang from PNG Women in Business Foundation formerly known as City Mother's Business Foundation, established in 2006.
Download it free from the WMBL
Latest News
This is where you can display your latest blog
posts, you can choose how many items to show or hide this block
completely – this text is editable in the customize.